Firstly let me tell you how much I love weddings….   Because everyone is different and you get to meet the most amazing people at some incredible venues I just Love weddings. I literally don't want to go home sometimes I've had so much fun on the day. This means that I spend every minute I can finding different ways to capture your day. I hide in corners and wander round watching people. So many wonderful shots are caught on camera this way. 
Planning your wedding can be stressful so I make my packages built for ease. You book me for the day and we plan it so all your day is covered how you want it. I don't have any constraints on time or how many photos are taken. Weddings just don't work like that. Everyone is individual. 
We can talk about different ways to make the most of every moment. There's so many ways to exchange ideas. With Pinterest we could join together and have all our ideas together in one place. Instagram with it's huge following has a million ideas you may love.
You may not be a big lover of group shots. This is not a problem and with a bit of planning can be over very quickly.
If you're not a fan of posing for your photos my relaxed fun style is perfect for you. I'll guide you through the day capturing all those natural intimate moments that make your wedding day so special 
On the day I am there to help settle the nerves and bring a calming friend to the day. Through each stage  I will be there with a big smile and my camera. I am the best bridesmaid you could wish for …..   
Oh and I dance too…  So I make a great back-up for first dance !!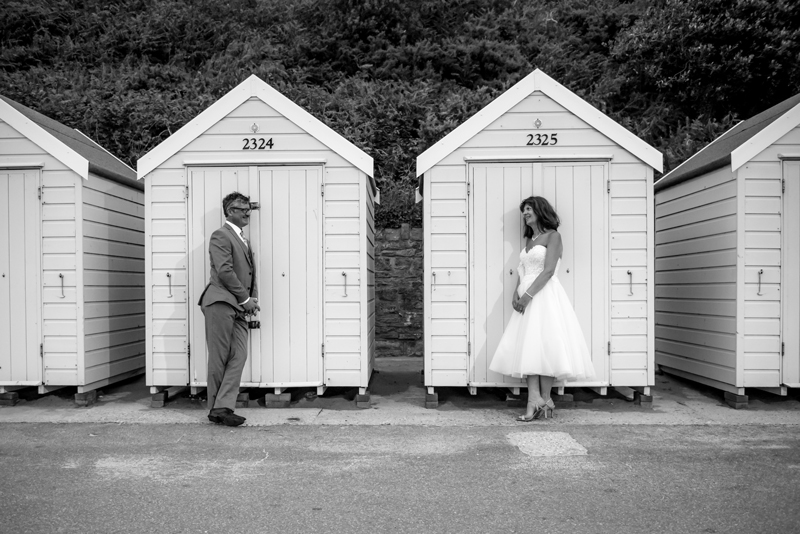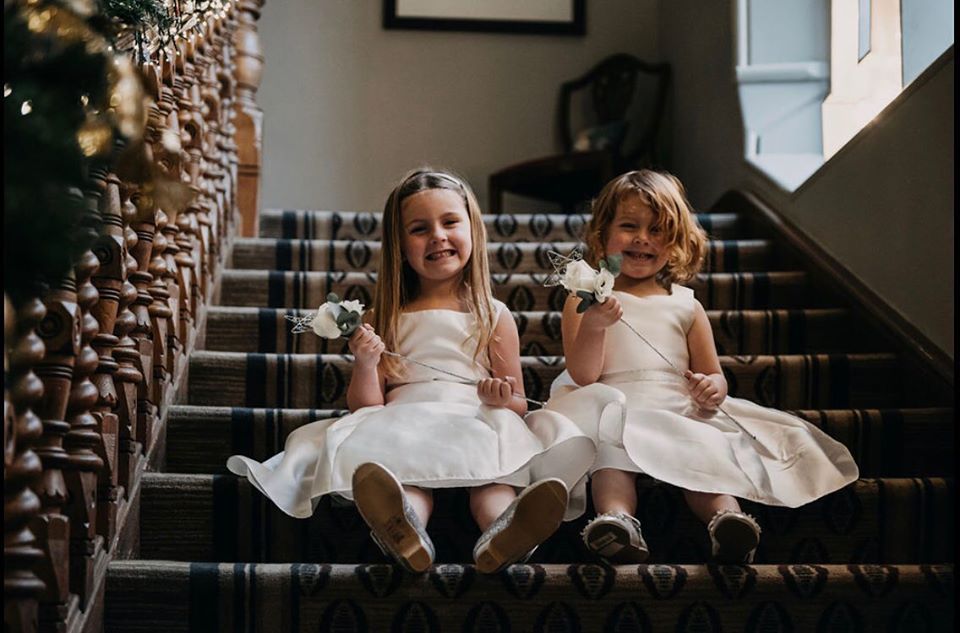 I work with two full frame Nikon cameras both with dual slots for extra security. On the day I back these up to hard drives to keep your photos safe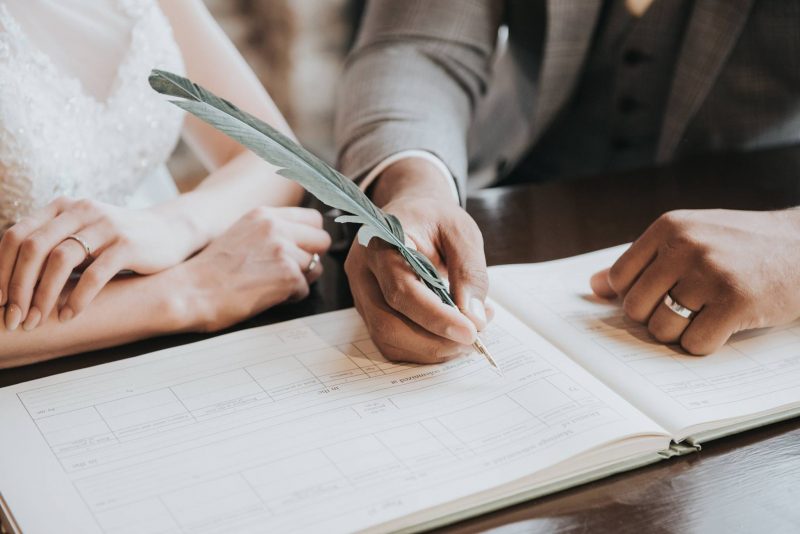 I love to travel and been lucky to photograph weddings in Europe. If you are looking to get married abroad and you think my style is for you, drop me an email and let's start making it happen.

There's always a deal to be done !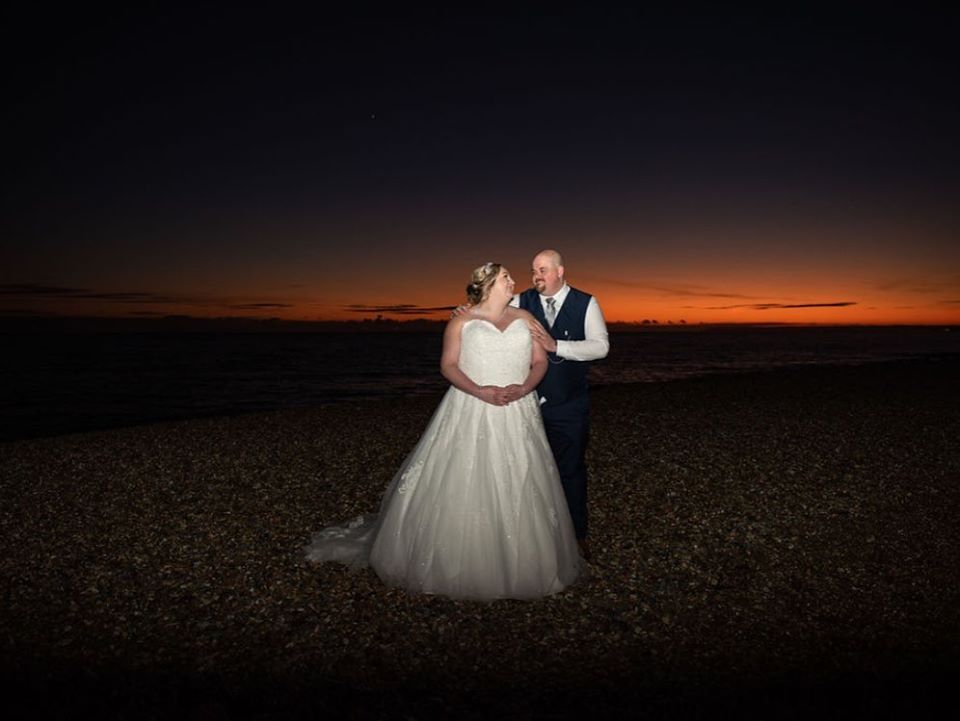 UK coverage is included in the package price. 
If you are a distance from me I book into a local hotel so I'm there ready for your day fresh and no traffic worries